Golden jewelry with diamonds and precious stones
Style is a way to say who you are without having to speak

100% SECURE SHOPPING
Working with highest standards of shopping protection online.

INSURED DELIVERY
We guarantee fast and secure delivery for each of your orders.

HIGHEST QUALITY CUSTOMER SERVICE
Call us and we will be happy to assist you in making your unique choice.
Designing & Making Jewelry Since 1980
Carissima has been on the Bulgarian market for over 30 years and is the first company to import diamonds from Antwerp.
Carissima is the equivalent of quality, professionalism and customer loyalty.
Currently, the company has a wide range of its own models of golden and diamond jewelry, as well as design specialists that can produce any 3D models according to the idea and concept of the customer.
We offer the highest product quality assurance for all our customer needs.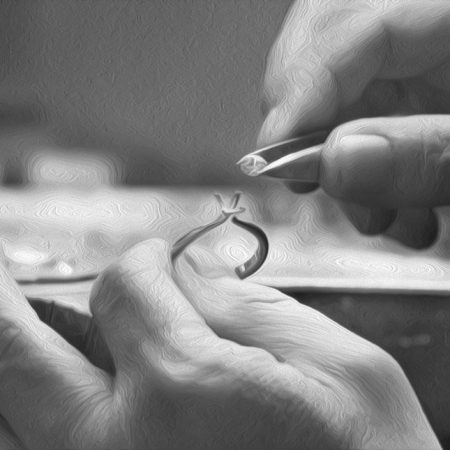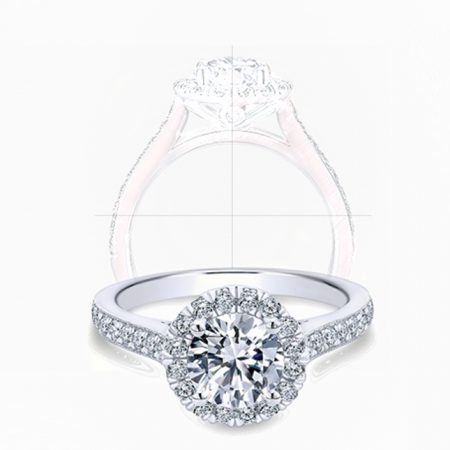 Contact us for all your custom jewelry needs. We guarantee you won't be dissapointed.